Beignet Fest... Just Around the Corner!
After a two-year hiatus, Beignet Fest will return to City Park on Saturday, September 24th! Attendees can sample multiple beignet dishes with live music, local arts and crafts, and activities for kids. In 2017, Cafe Beignet won the Best Traditional Beignet award at the fest and we are excited to participate again! We hope you will come out and see us!
Beignet Fest will take place at New Orleans City Park Festival Grounds from 10am-6pm. Proceeds go to community programs for children with developmental delays and disabilities. For more information and to purchase tickets, please visit www.beignetfest.com.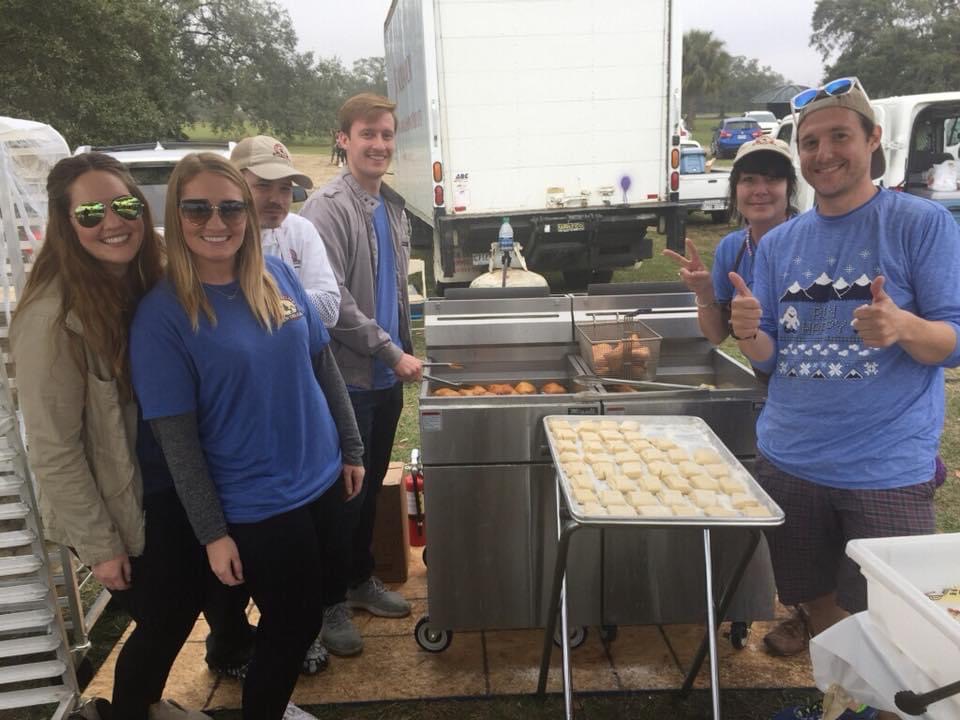 (Pictured: Cafe Beignet Team, Beignet Fest 2017)